Swagelok Custom Solutions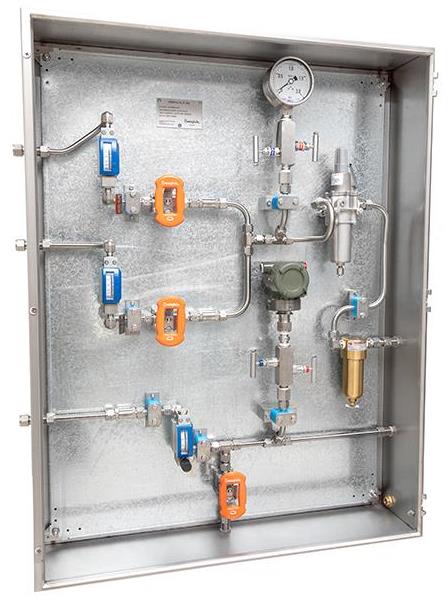 Custom Solutions
» Boost your capacity
» Multiply your resources
» Broaden your working capital
» Reduce response times
» Increase safety
Take advantage of Swagelok´s experience to obtain solutions developed by our Custom Solutions department to meet your needs, from the initial idea to the final assembly.
As products and services providers, we offer local response and support to our customers' requirements, backed by Swagelok´s global presence.
Send us your project and we will carry it out with our usual reliability and quality.
For further information, contact us at cs@swagelok.com.ar